The ONE Wedding Studio
What We Do
The One Wedding Studio is one of the largest, most powerful, and most reputable, and honest comprehensive wedding and business project co-financing entertainment platform company! We have made many couples dreams come true! We have been constantly innovating wonderful stage designs and innovative wedding dress updates! Let the brides rejoice!
Our event services include: stage props design; stage lighting; live DJ; hosting in Chinese, English, Cantonese, Malay, Shanghainese, Hokkien, Fuzhou; singing; dancing; magic performances; acrobatics; catwalks; traditional dances; etc.
We also provide top hair stylists, top makeup artists and beautiful outfits for brides, grooms and all their loved ones to ensure everyone looks their best on the big day! Our job is to make sure your special day is as wonderful as possible!
Check out our one stop wedding packages
Learn More
Just say I DO and let us do the rest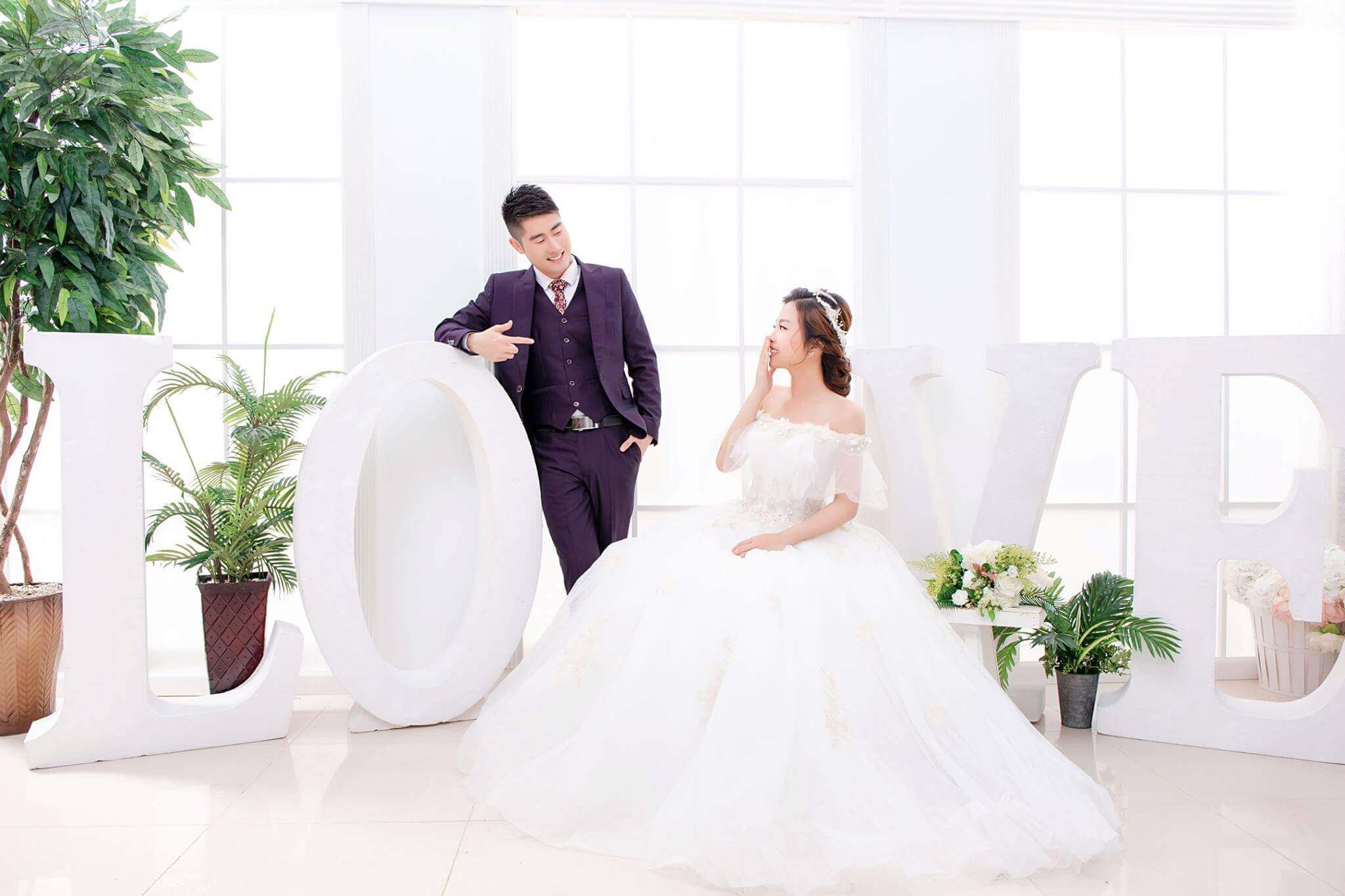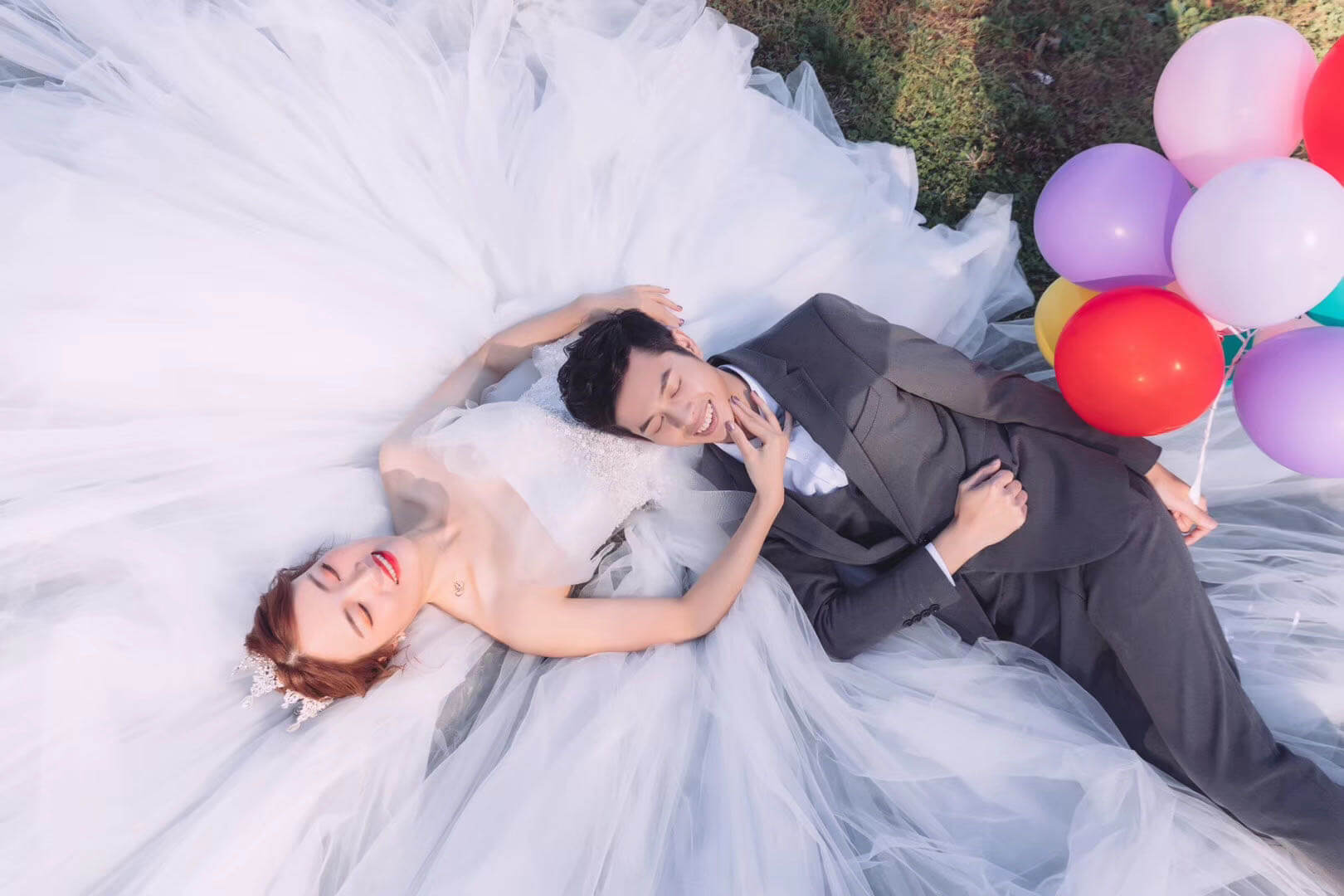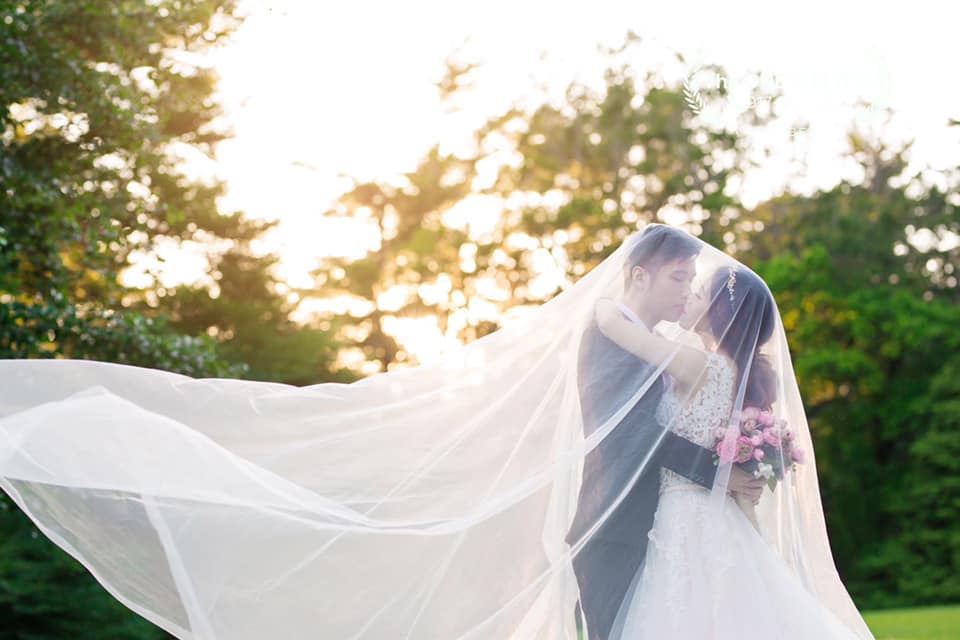 Testimonials
"One of my greatest fears for this night was people just sitting at the table and silently watching, but Leo's energy, his experiences and the skills of his team, got people out of their chairs and participating in the festivities and games... Thank you so much for making our night memorable and wish many great events head your way!"
- Doris Liu
"Leo just hosted my wedding last Saturday. He made it a great party for everyone, we just loved it... Leo, great job, thank you and your crew for the memorable party, you are the best!"
- Mimi Xu
"Emcee Leo's professional services were astounding! He REALLY cares about your wedding, he is very experienced and gives a massive sense of peace in the flow of your wedding... If we ever have another event that requires emcee services or other related services such as DJ, photographers, makeup and hair, photo booth etc, I will not hesitate to seek emcee Leo for help again!"
- Fui Jinn